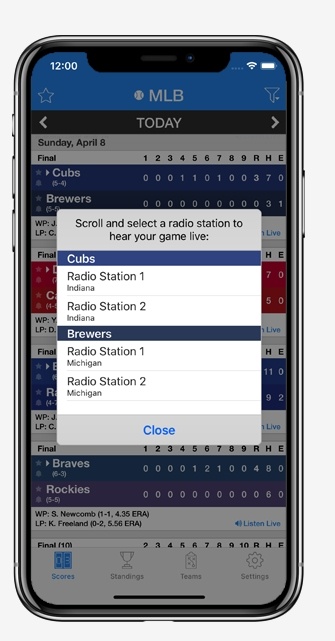 Never Miss a Padres game again
Padres Pro Baseball Radio delivers up to date scores, schedules, and standings, and allows you listen to Padres affiliate radio stations for games live. It's almost like you have a seat at Petco Park. The scores constantly update so you will never miss any sports action again!
Plus setup your favorite teams, and view them all on the same page for easy browsing.
Note: Some stations have restrictions or blackout rules on certain broadcasts and may not carry every game.
We have Radio Stations for every pro team!
American League:
Baltimore Orioles
Boston Red Sox
Chicago White Sox
Cleveland Indians
Detroit Tigers
Houston Astros
Kansas City Royals
Los Angeles Angels
Minnesota Twins
New York Yankees
Oakland Athletics
Seattle Mariners
Tampa Bay Rays
Texas Rangers
Toronto Blue Jays
National League:
Arizona Diamondbacks
Atlanta Braves
Chicago Cubs
Cincinnati Reds
Colorado Rockies
Los Angeles Dodgers
Miami Marlins
Milwaukee Brewers
New York Mets
Philadelphia Phillies
Pittsburgh Pirates
San Diego Padres
San Francisco Giants
St. Louis Cardinals
Washington Nationals
App Screenshots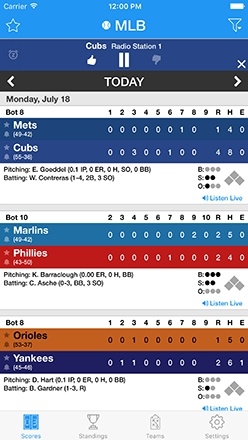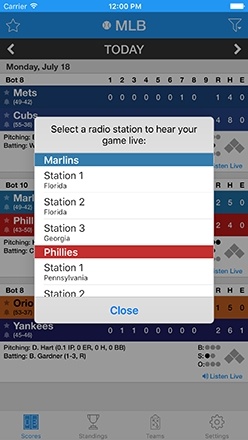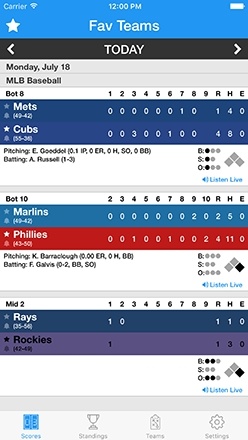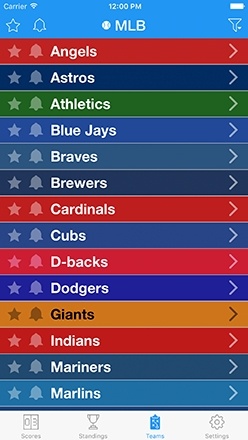 Answers to your questions
Find a bug or have a question about Padres Pro Baseball Radio, or another project? Contact us here.

Brady Software is an IT consulting company specializing in mobile development and web design. We also have extensive experience in requirements gathering and project management. Contact Us today to discuss how we can help you finish your project on time and on budget.