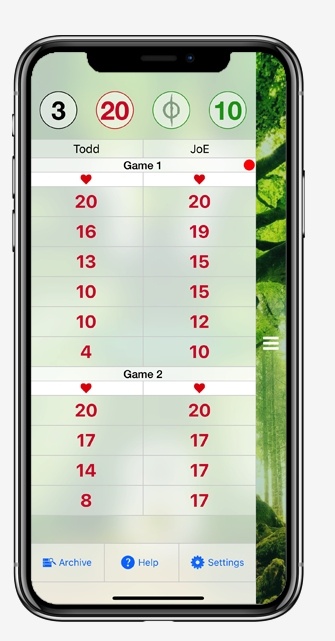 Life and Poison Counter
MTG Match keeps track of all your information during a match of Magic the GatheringTM for up to 4 players! Has life, poison, and commander damage counters, a round timer (and turns after time expires), a match log to keep track of all changes, and a win/loss counter.
It also keeps a match log archive so you can look back on past matches. And you can also sign up for a newsfeed account and keep track of your buddies' matches.
Features:
2-4 players
Tracks life, poison, and commander damage
Swipe up/down to change values, or use +/- buttons
Match log keeps track of every change throughout a match
Round timer that tracks turns after timer expires
Tracks wins and losses per round (1, 3 or 5 games per round supported)
Match archive allows you to lookup old matches
Newsfeed allows you to keep track of your buddies' matches
Customizable Settings:
Set the number of players 2-4
5 different themes (White, Blue, Black, Red, Green) one for each color of magic.
Starting life total, 20 or 30 for two headed giant
Set round time length and number of turns allowed after time expires
Turn poison and commander damage on or off
You can completely customize the look of app, with custom colors and background images
App Screenshots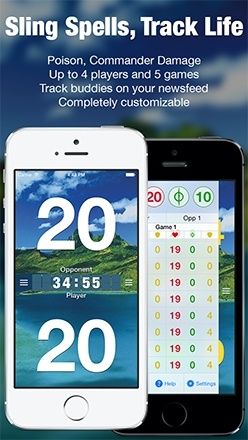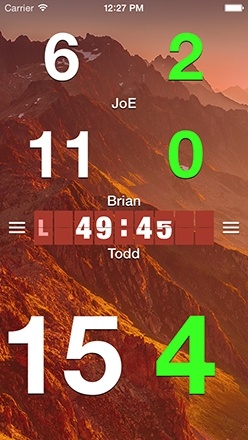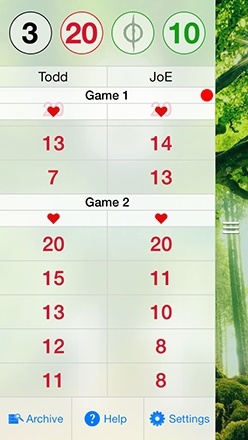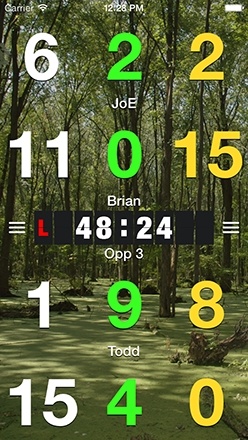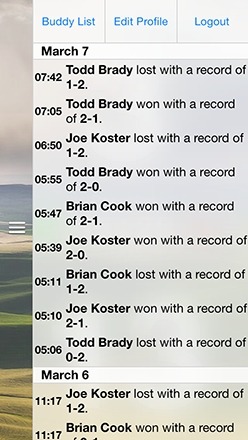 Answers to your questions
Find a bug or have a question about MTG Match, or another project? Contact us here.

Brady Software is an IT consulting company specializing in mobile development and web design. We also have extensive experience in requirements gathering and project management. Contact Us today to discuss how we can help you finish your project on time and on budget.