About Our Company
Headquartered in Ankeny, Iowa, Brady Software LLC is a full-service IT consulting company. We offer a wide range of consulting services including web development, Java EE application development, iOS and Android development.
Brady Software has worked with a wide range of clients spanning several different industries and organizational types. We can work with existing IT teams, or can manage the project in-house. Contact Us today and we can discuss how best to fit your companies needs.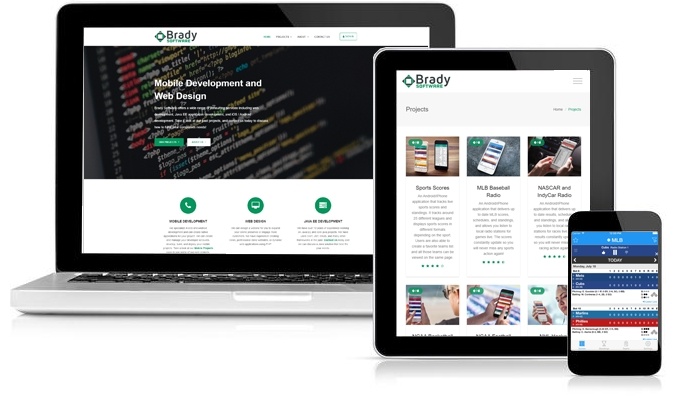 ---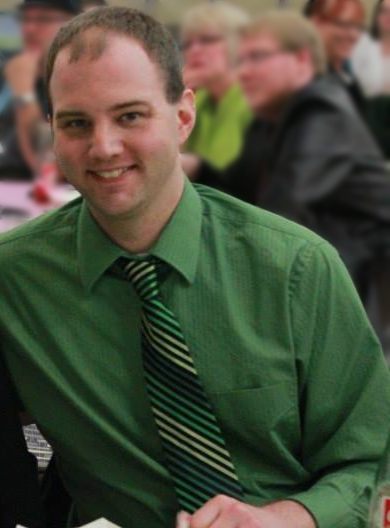 Some of the Services We Offer
Mobile Development
We specialize in iOS and Android development and can create native applications for your project. We can create and manage your developer accounts, develop, build, and deploy your mobile projects. Take a look at our Mobile Projects page to see some of our past projects.
Web Design
We can design a website for you to expand your online presence or engage more customers. We have experience creating clean, professional static websites, or dynamic web applications using PHP.
Java EE Development
We have over 10 years of experience working on Java EE and core java projects. We have used GWT, JSP, Struts, and many other frameworks in the past. Contact Us today and we can discuss a Java solution that best fits your needs.